TV SHOW
La Bonne Nouvelle
La Bonne Nouvelle is a thirty minute Creole Christian TV show produced and hosted by Joel and Yvonne Trimble. The show is aired to 2 million viewers daily from Montreal to Martinique, throughout Haiti and on cable in France.
La Bonne Nouvelle means The Good News. The show is shot on location and features Haiti's beautiful countryside, culture and cuisine, and includes a bible message. Viewers are young, old, rich, poor, drug dealers, voodooists, even politicians. La Bonne Nouvelle is Haiti for Christ's pulpit to millions of viewers and it is an effective strategy of evangelism birthed in heaven!
Would you like to watch La Bonne Nouvelle offline?  Our videos are available for download on our Vimeo page!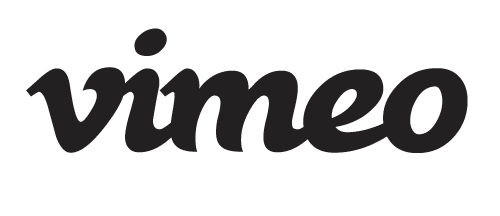 Your gift of any size will be made immediately available. We are bringing the good news of Jesus Christ to the precious people of Haiti. Please join us and give today!